Belle
Swingers

Square
Dance
Club
---
Belle Swingers is a square dance club that meets in Sunnyvale, California.
Calendar
Special event: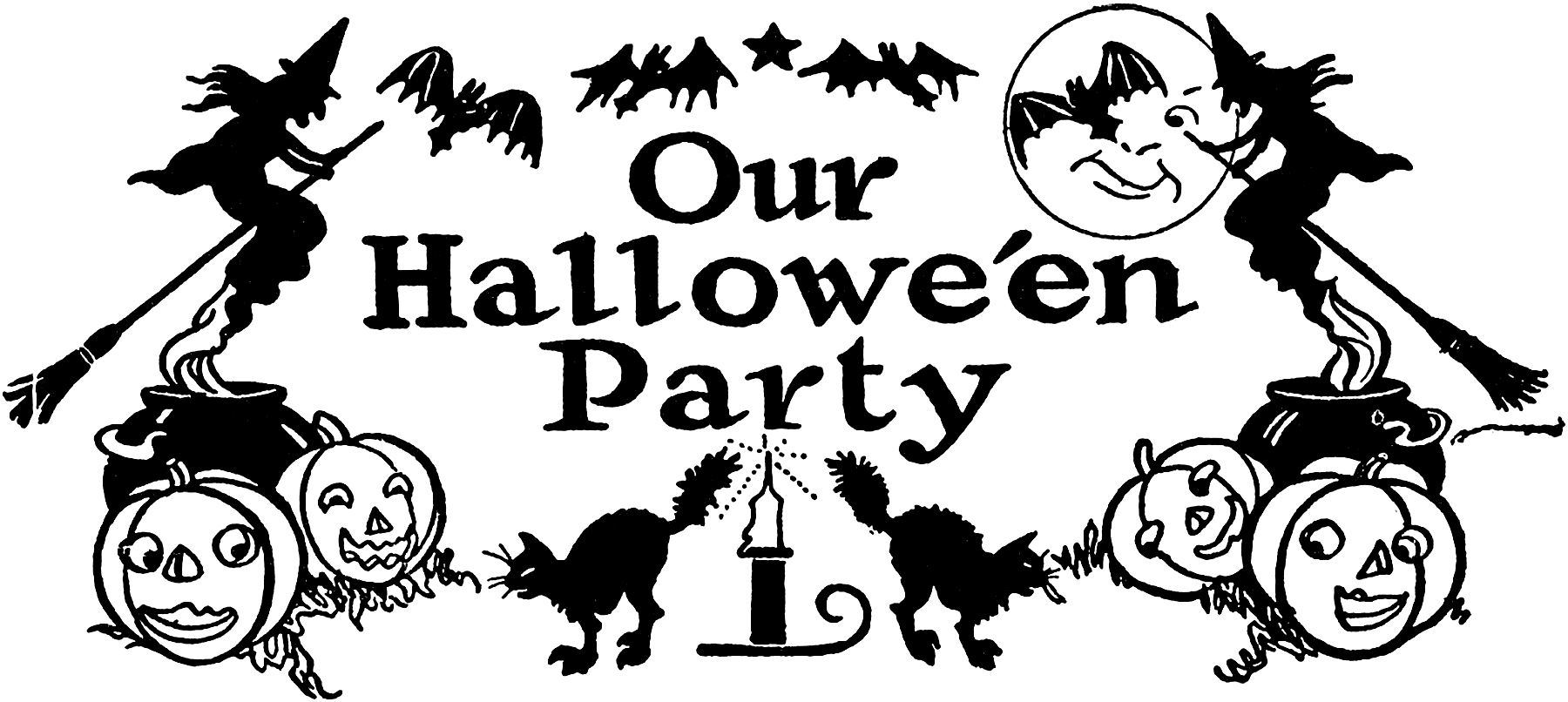 Saturday - 30 October 2021
Murphy Park, 250 N. Sunnyvale Avenue, Sunnyvale
7:15pm to 9:45pm
Plus with A-2 star tips
Fully-Vaccinated Dancers Only
We normally dance almost every week at Las Palmas Park. Details are subject to change depending on how the pandemic situation evolves -- check back here for the latest info.
As of October 2021, we are dancing on our traditional schedule and at our traditional location:

Wednesday Evenings, 7:00-9:30pm
Las Palmas Park, Sunnyvale
Participation is limited to dancers who have been fully vaccinated against COVID-19. In addition, local regulations currently require masks for activities taking place indoors, including for those who have been vaccinated. We have space outside the building available for dancers who prefer to dance without a mask, but depending on attendance there may or may not be enough people interested in that to make a full square.
If you would like to be on our mailing list to stay informed of whether we are going to be dancing a particular week, please send a note to info@belleswingers.org.
Weekly Advanced Workshops
Wednesdays, 7:00-9:30pm
Las Palmas Park Recreation Building
850 Russet Drive, Sunnyvale, CA 94087
Workshop suitable for anyone who has learned the calls of the Advanced (A-1 and A-2) list. New and returning Advanced dancers welcome.
General Club Info
Our club welcomes couples, singles with or without dance partners, and families with well-behaved children over 6 (child and parent both dancing).
We do not require "traditional" square dance attire, but some people do wear it.
Callers
| | | |
| --- | --- | --- |
| | | |
| Joe Dehn | Mary Gingell | Bill van Melle |
Flyers
FOR MORE INFORMATION
Marvin Wahl, President
408-739-3977
marvinwahl@earthlink.net
---
webmaster@belleswingers.org